Written by Tyler M Lewis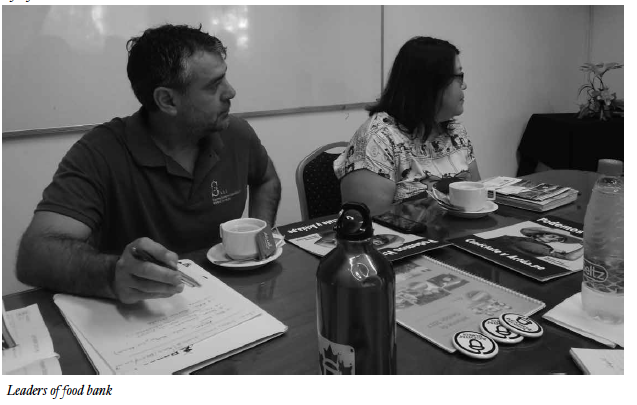 Close your eyes, and imagine feeling the warm sun on your skin; the smell of a fresh empanadas made by a local bakery whose recipes date back to their abuelita-grandma. Stone pathways and clay dirt lay beneath your feet. The horns of taxis and motorcyclist are heard through the windows in the downtown area. Open your eyes: you are in Asuncion, the capital of Paraguay.
Although the city of Asuncion is filled with rich history, delicious food, and a beautiful language, the citizens of Paraguay face many issues on a daily basis. Apart from poverty and food shortages, one particular problem is the relocation of its indigenous people. This voluntary and involuntary movement of indigenous peoples has gone on since 1970 and it affects informal workers who are self-employed more acutely than formal workers. Formal workers in Paraguay have a little more financially stability since they are employed by major and minor companies.
One of the main reasons for relocation in Asuncion, is the major flooding in the area that surrounds the impoverished neighborhoods. There is a 15-kilometer stretch of the river in the city, and alongside it resides approximately 30,000 families. Since 1983 the flood levels have made more than 200,000 Paraguayans homeless. There is also insufficient legal protection for the people trying to maintain their rights over their lands and its resources . This situation gives rise to numerous conflicts and human rights violations. The United Nations Special Rapporteur appointed in 2015, examined the situation of indigenous people in Paraguay reported that the government of Paraguay should regard this as an emergency situation.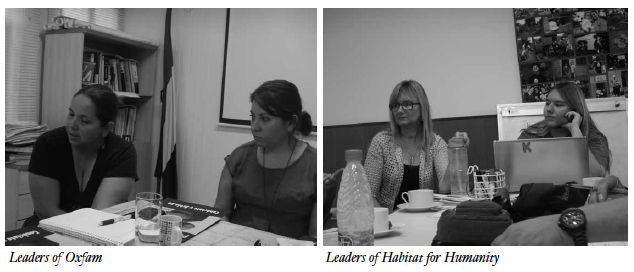 There is some action occurring to resolve the widespread lack of adequate housing. Two NGOs in particular, TECHO and Habit for Humanity are helping in these unstable times. TECHO, short for Un Techo Para mi País or A Roof For My Country, is a non-profit organization that brings together thousands of youth volunteers to fight extreme poverty in Latin America. The organization builds transitional or temporary housing, and coordinates programs like education, health, and training through regular meetings led by residents themselves. Their work ultimately supports communities in the development of permanent housing. TECHO is currently working in 19 Latin American countries and has been working in Paraguay for the past nine years. This non-profit seeks to overcome the poverty that affects the lives of millions of people in settlements, through the joint action of residents and young volunteers.
Habit for Humanity in Paraguay is another organization addressing inadequate housing in the country. In 1998 alone, this housing group worked with over 544 volunteers aiding 11,070 families.
But according to Paraguay's national Department of Housing, it is estimated that 1.1 million houses are required in Paraguay, and that number is increasing. An estimated 43 out of every 100 Paraguayan families live in inadequate housing conditions, according to the Inter-American Development Bank.
Both urban and rural families need significant expansion of existing decent and affordable housing opportunities. Unfortunately, the lack of updated official information regarding the city of Asuncion and other makes it difficult to measure the extent of the problem. Nonetheless in the meetings we held, the city of Asuncion, allied with non-profit organizations and the government is working on an ongoing basis to develop a system of better and safer housing.
Tyler Lewis is a union representative for Local 100, United Labor Unions, based in Houston, Texas.