Fall 2022
Written by John Anderson
Far too common for me to write about institutionalized sexual depravity in Canada. The catholic church, residential schools, now hockey? I guess Canadians turn from polite to creepy when the doors are closed. 
Scandals and allegations against people in the hockey world are Trump-like in their frequency.  And the realization that Hockey Canada, our national regulatory body for amateur hockey, used member dues from youth hockey to create a hush fund to pay off sexual assault victims making allegations is akin to the FBI searches at Mar-a-Lago. Busted!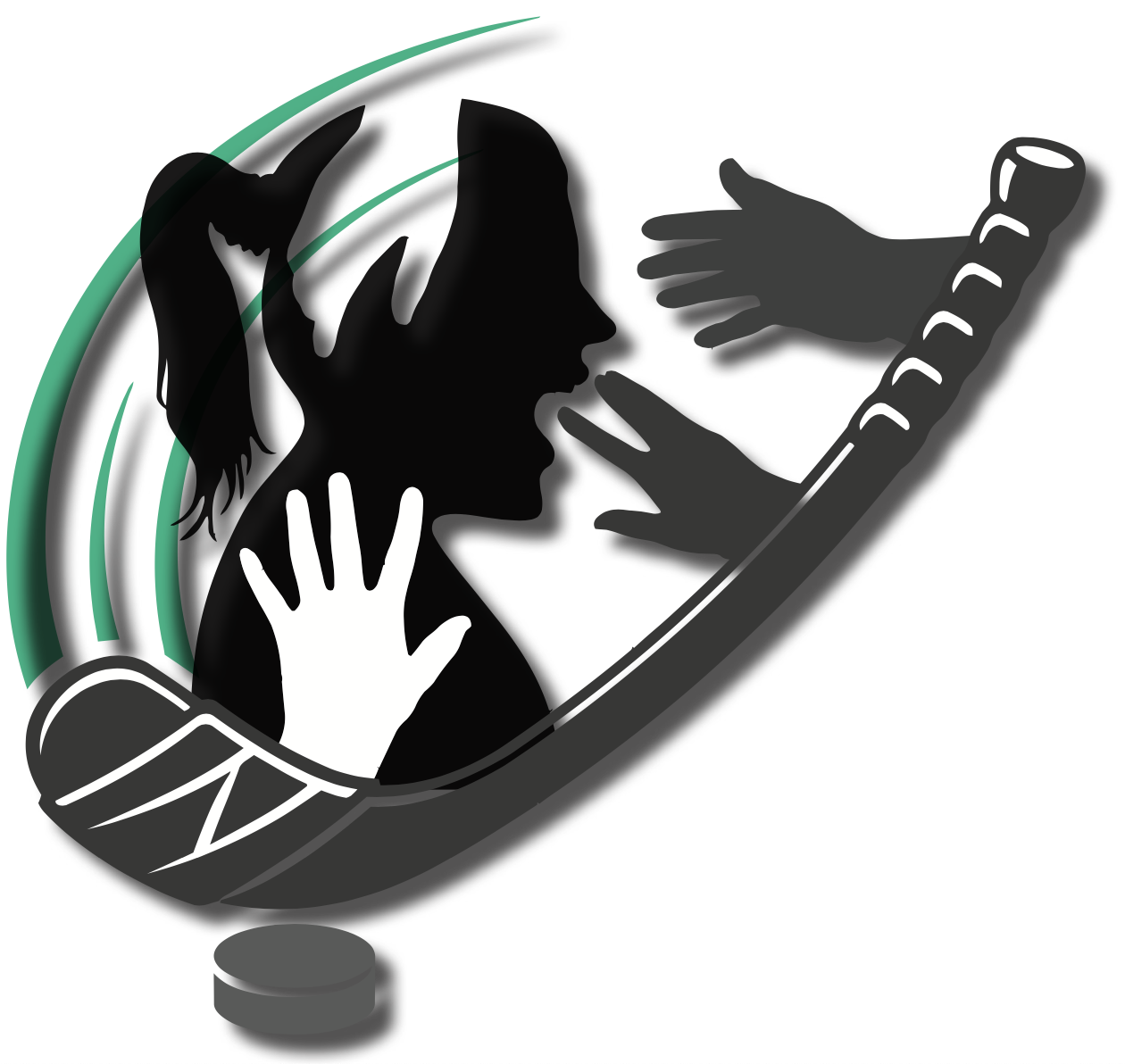 The most recent credible allegations are of members of Canada's 2003 World Junior Hockey team gang raping a woman in Halifax during the tournament. Several well-established NHL players past and present were on the team. Criminal investigations are ongoing. The allegations are brutal; Hockey Canada knew about it, and likely paid off the survivors. 
Another assault involving members of Canada's 2018 World Junior Team in London, Ontario, is similarly grotesque. Again, when Hockey Canada heard about the assaults, they didn't call the cops, they didn't punish the perpetrators, they paid off the victims to cover it up.
ACORN Canada's Head Organizer - my boss of 18 years - plays women's adult recreation league hockey. When the editor of this publication sent her and me a New York Times article detailing the issues with Hockey Canada, her response was something to the effect of, "Yeah, *MEN'S* hockey is really messed up."  Touché! 
I played house league hockey in eastern Ontario growing up. I was a stay-at-home defenseman without a slapshot.  My dreams of playing alongside Guy Carbonneau at the Forum wearing the bleu, blanc et rouge of the Montreal Canadiens were short lived but enchanting while they lasted.  At the age of 13, I quit playing. I had the new interests of playing music and being cool to occupy my time, plus I had realized that I wasn't that good at hockey. More so, I didn't fit in too well. You really tire after being called faggot so many times, not that quitting hockey stopped that all together, but it did mean I didn't have to play with jerks. 
More on the Montreal Canadiens. They drafted a player in the first round of the 2021 draft who was convicted of criminal charges for secretly videotaping a woman performing sexual acts and widely sharing it online. The player opted out of the draft, and said "don't draft me." Even so the Canadiens determined he was too good a talent to pass up. Undervalued, due to the sexual assult conviction making it so that no respectable person wanted to have anything to do with him, as long as the Canadiens could take the heat for drafting him, they would have a competitive advantage over the other teams.  Within months the entire management team of the Canadiens got fired. But, the firings had more to do with the team being in last place, than the fact they were just enablers to a young rapist. 
Nonetheless the new management team is more progressive, has hired women into executive positions, and brought in Canada's all-time greatest women hockey player, Marie-Philip Poulin, as a player development consultant.  Hiring women into prominent roles should not be groundbreaking in 2022, but it was for the Canadiens.   
Undoubtedly having women involved in the decision-making process makes it harder to dismiss or accept rape culture in the future. 
Prime Minister Trudeau is involved now. He famously is a self-declared feminist after all.  He launched parliamentary committee hearings. Hockey Canada executives were brought in for questioning. They were largely unapologetic at the hearings, saying the setting up a secret hush fund to pay off sexual assault survivors was a mistake, and that they have reallocated the funds.  Time to move on, they said.
The gall!  
Trudeau also has repeatedly called for the entire board and executive management of Hockey Canada to resign. Not soon enough, and probably not enough even if they did. We likely have to wait for Team Canada to stink as bad as the 2021/2022 Montreal Canadiens to see all those responsible out of jobs. 
The culture of hockey is misogynistic, outdated, and dumb to the core. It's tragic for the victims, and has become another one of Canada's well-known national shames. 
---
JOHN ANDERSON is the Field Director for ACORN Canada. Since 2004 John has helped to develop the ACORN Canada operations in Toronto, Ontario, and British Columbia. He is a graduate of the University of Winnipeg.