Winter 2020
Written by SP Editor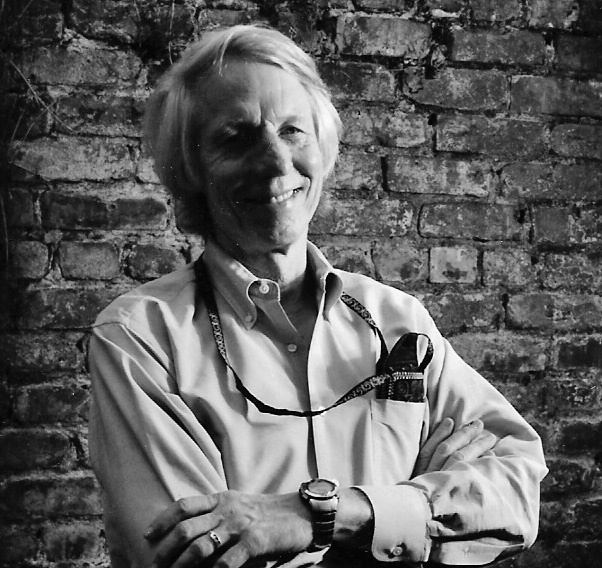 by Wade Rathke
We're one year into the pandemic, and we are all completely tired of it. The death count is depressing. The domestic and international ineptness is simply astounding.
The daily vaccination count in the Washington Post reminds me of the days ticked off for hostages in the Iranian embassy. Living in Louisiana, we go east, and it's maskless Mississippi, we go west, and it's the terrors of Texas. I was going to write about the housing crisis, but it's too depressing this minute. Politics, geez, let's take a break. Is it possible? How about spending a minute looking for the silver lining among these clouds?
Here's a bright spot: internet access and closing the digital divide. Yes, we had to shut down schools and allow children to be irrevocably damaged to finally come to a reckoning here, but once there, can there possibly be any going back? Don't answer that! Remember, we're looking for the sun through the clouds.
The acting chair of the FCC has announced a subsidy to allow lower income families to purchase internet and a one-time check to help buy a computer or tablet. Various pieces of the stimulus bills have allocated billions to connect rural communities the last mile. Electric cooperatives in some cases are adding this to their services. Tim Wu, tech guru and critic, is joining the White House staff as a advisor to the president. The hoopla is about him going after tech conglomerates, but I've read his books, and I'll guarantee you he will use his megaphone to argue for Internet for All, as we call our campaign in Canada.
Of course, it's not all good news. Getting companies to provide a fixed cost for basic internet service, as promised by telecoms in the US in negotiations with the FCC, and as won by some, but not all companies in Canada, has been disappointing. Nonetheless, we're crossing the line where there will be consensus that the internet is a necessity, a basic utility.
There are more bright spots. Cash transfers are a big one (see Broke excerpt). The necessity of health coverage for all and reimaging the role of hospitals and health professionals around public needs, rather than private profit, might be another. A recognition that casual and contingent workers have to have basic protections might be another. A realization that none of us are islands, and we have to focus on the common good, the collective community might be yet another.
Ok, I'm probably getting giddy in hopes that the lessons of more than a year in the shadow of death will be transformative. I couldn't help myself. I keep thinking we are all being forced to learn to help each other, since the pandemic has surely taught all of us that we can't make it by ourselves.
WADE RATHKE is the Chief Organizer of ACORN International, Founder and Chief Organizer of ACORN
(1970-2008), and Founder and Chief Organizer of Local 100, United Labor Unions (ULU).